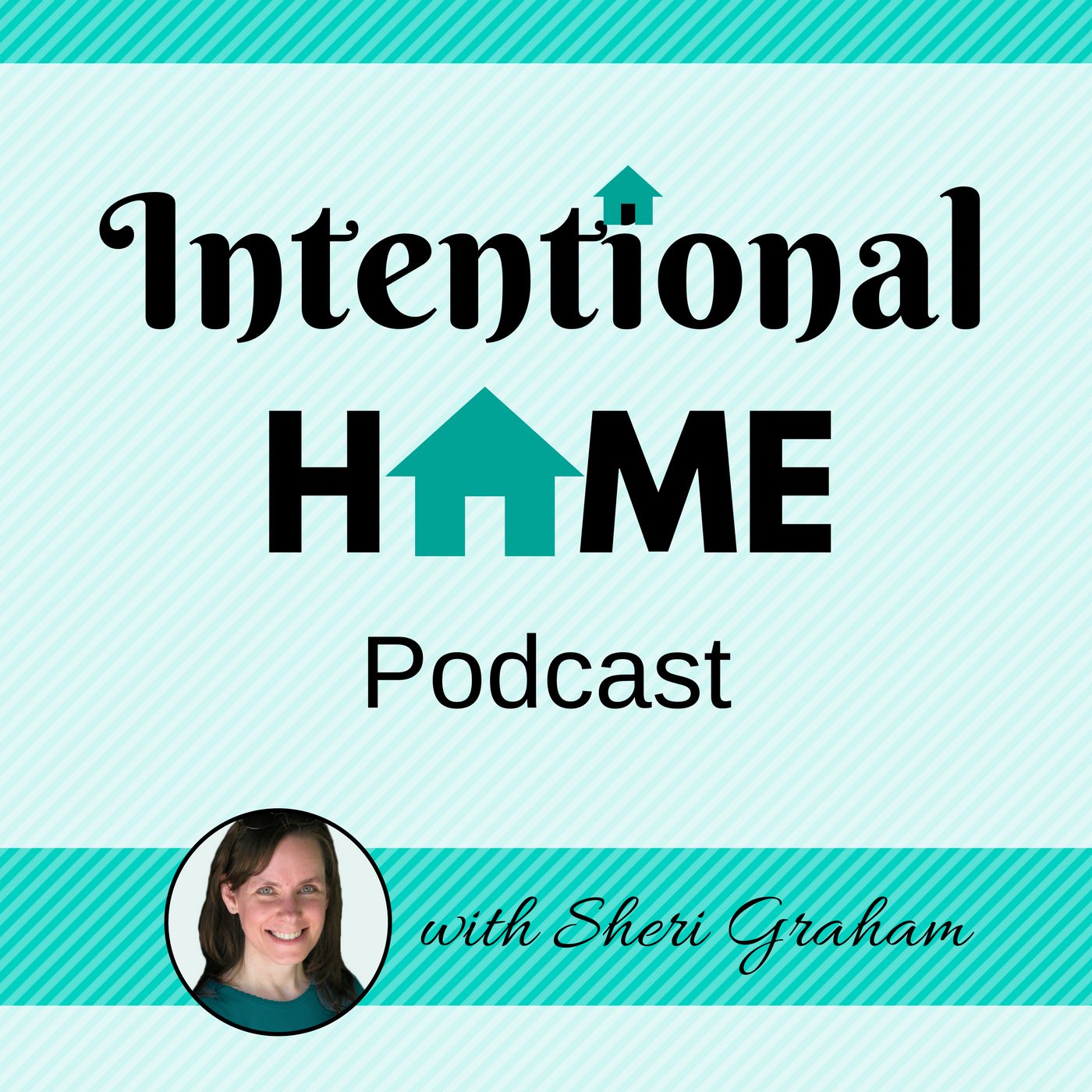 In this episode I am continuing a little series on gut health where we will be talking about how to make and add cultured foods to your diet.
You can view the show notes for this episode here --> https://sherigraham.com/gut-health-(cultured-foods)---podcast-#51
To find out more about my podcast and to see the show notes, head on over to my podcast page at https://sherigraham.com/podcast.
________
Reduce toxins in your laundry cleaning products! My friends at My Green Fills are offering you 50 FREE loads of Laundry Wash when you purchase any of their family-safe laundry products. (No minimum $ amount either). When I placed my order, I chose to get the Dryer Angel! Now I will not only have safer laundry detergent to use, but a cute little cloth angel to use in the dryer to freshen and reduce static (instead of those nasty dryer sheets!).
Are you interested in receive 50 loads free of laundry detergent? Just click here to get yours today!